In recent years, the online gaming industry has flourished into a global powerhouse, captivating over 420 million active gamers. With India's burgeoning gaming culture and easy internet accessibility, the industry is poised for remarkable expansion. However, along with this growth comes the potential for unethical activities.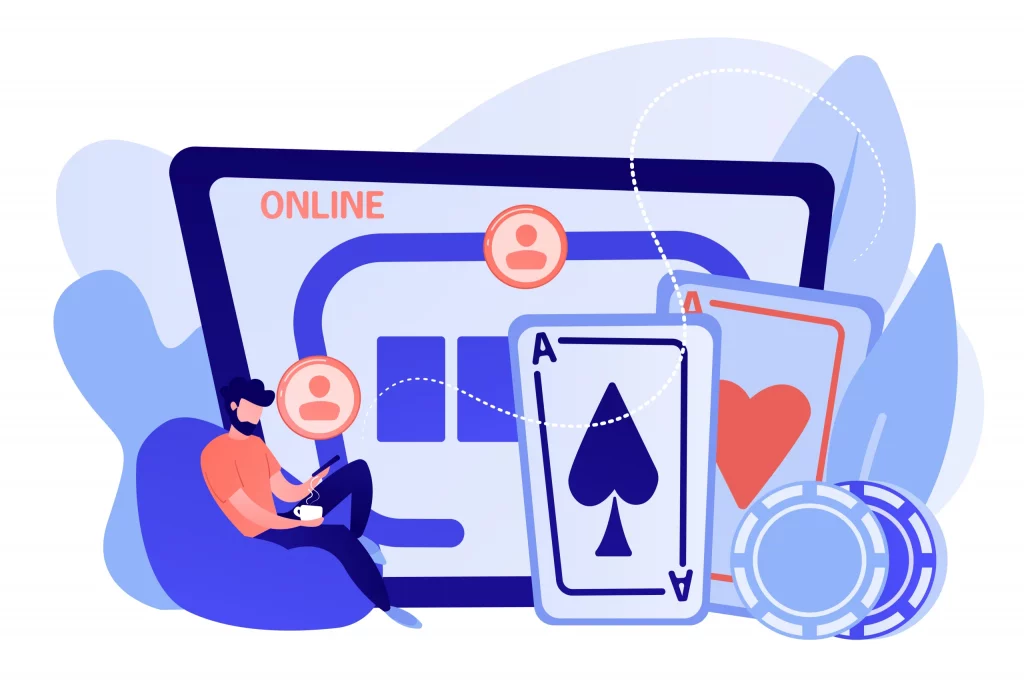 Experts predict the Indian gaming market to surge from $2.8 billion in 2022 to an impressive $5 billion in 2025, boasting a compound annual growth rate (CAGR) of 28-30%. The gamer count in the nation is projected to reach 450 million by 2023 and an astonishing 500 million by 2025. Amidst such growth, concerns regarding unethical practices like cyberbullying and fraud have emerged.
This raises the vital question of how to establish a safer online gaming environment for players. The answer lies in a series of initiatives that gaming corporations can implement to fortify their platforms' safety.
Creating a Secure and Welcoming Atmosphere
Responsible gaming encompasses a range of policies applicable to both players and gaming corporations. It ensures adherence to the highest standards, safeguarding gamers from potential risks. By adopting responsible gaming practices, platforms can establish a secure and inviting space for players.
Fundamentally, secure gaming requires implementing controls and systems that foster a safe online environment. Central to responsible gaming is preventing underage gaming, ensuring that those below the legal age cannot engage in real-money play.
Additionally, gaming platforms should prioritize player privacy by adhering to regulatory practices and stringent protocols to safeguard sensitive information such as names, addresses, and contact details.
Implementing Play Limits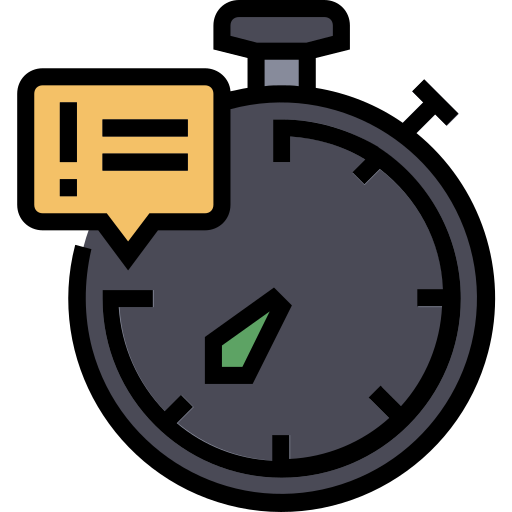 Gaming platforms should provide users with the option to set daily and monthly play limits. Effective in-game notifications should be triggered upon reaching these limits. Players struggling with addictive behavior can be encouraged to set limits, temporarily or permanently freezing their accounts. Real-time reminders of play duration and wins/losses can aid in maintaining healthy playing habits.
Enhancing Gamer Safety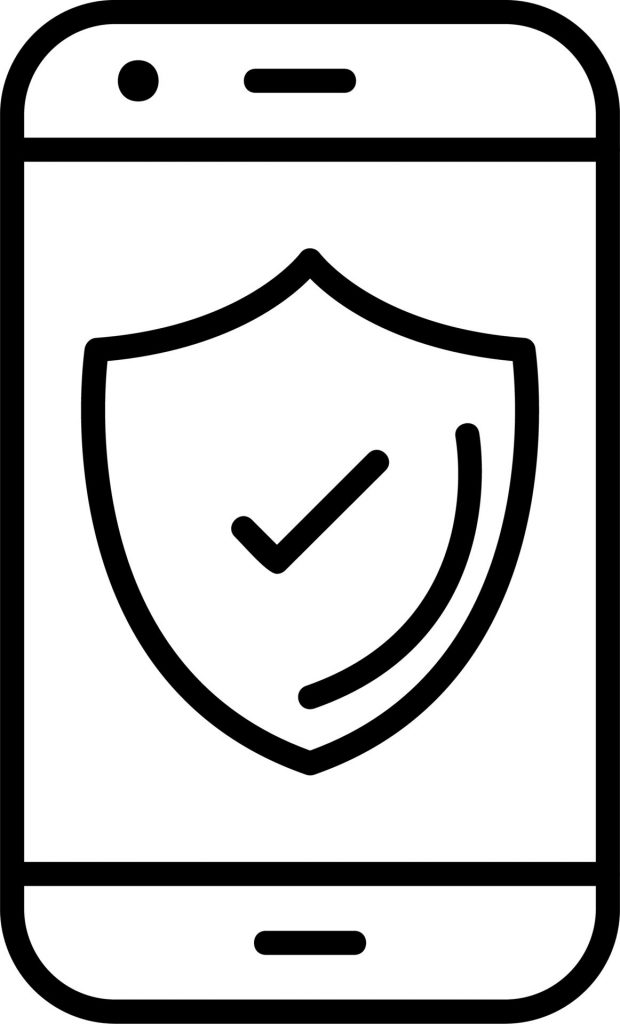 Multiplayer games pose unique challenges, as anonymous players engage through in-built chat features or external platforms like Discord. While enhancing the gaming experience, these interactions can sometimes devolve into harassment and cyberbullying, particularly affecting young players. To mitigate risks, minimizing contact with strangers and swiftly addressing abusive language is vital. Developers must integrate robust reporting mechanisms for unusual activities or threats.
Detecting Fraudulent Activities

Around 30% of Indian consumers fell victim to in-app purchase fraud in 2022, as per Experian's Global Identity and Fraud Report. To combat such issues, gaming giants must establish multiple layers of fraud detection, safeguarding players from potential scams. Implementing stringent identity verification procedures during sign-in, such as e-KYC, can prevent the creation of fake profiles.
Upholding Responsible Gaming as the Bedrock
Promoting responsible gaming concepts on all platforms is essential to tackle addiction, unethical gaming, and online hazards. Responsible gaming stands as the linchpin to preserving the integrity and genuine enjoyment of online gaming. Both players and platforms bear the responsibility of ethical conduct, ensuring the continued productive functioning of the industry.